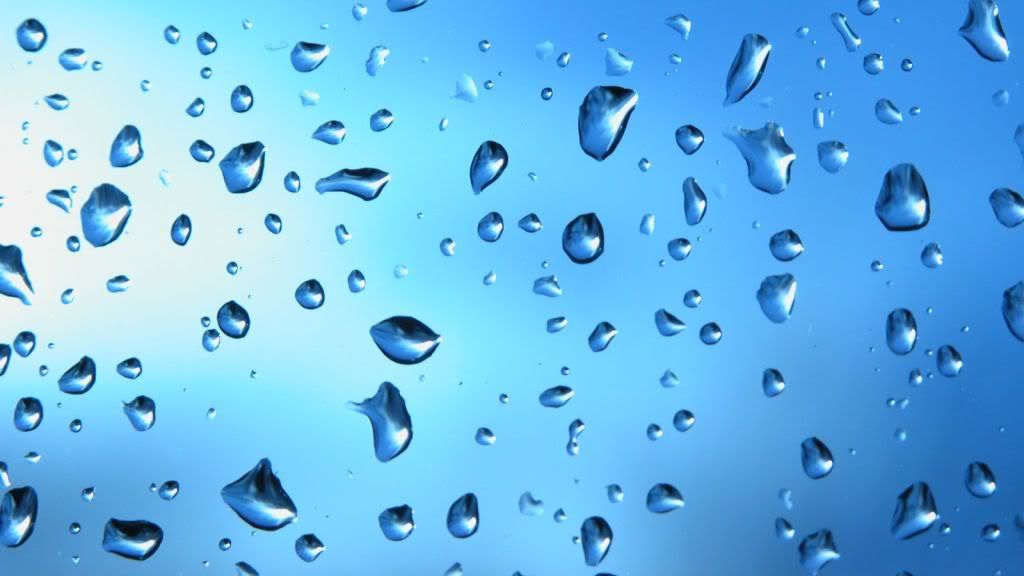 97% of the water on the Earth is salt water, and only 3% is fresh water of which slightly over two thirds is frozen in glaciers and polar ice caps. The remaining unfrozen freshwater is mainly found as groundwater, with only a small fraction present above ground or in the air.
How Much Water Is There On Earth 2011?
326 million trillion gallons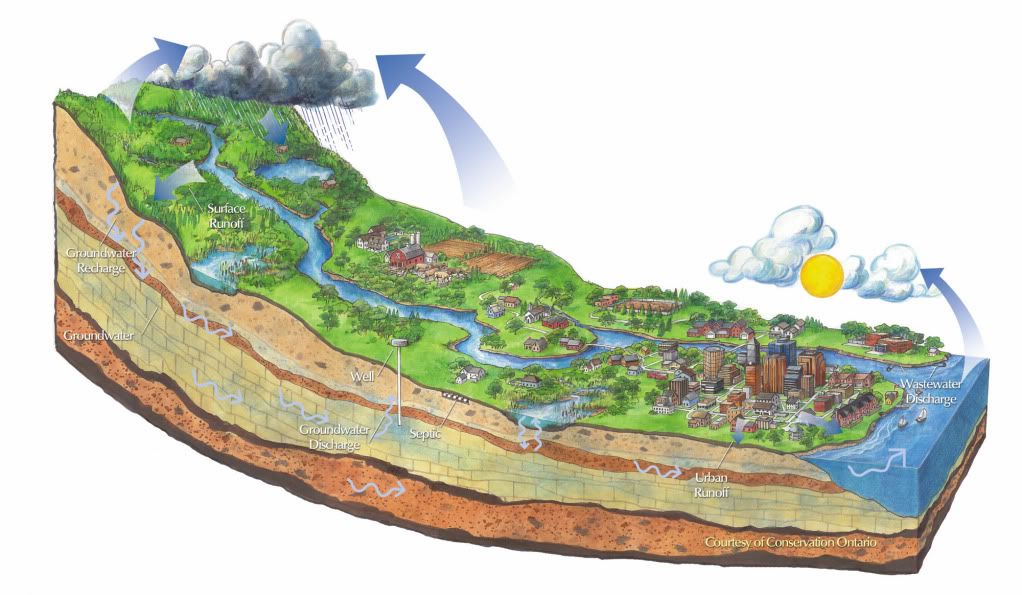 Water is in a constant cycle — it evaporates from the ocean, travels through the air, rains down on the land and then flows back to the ocean.